When we (as curators of InTRANSIT festival) were approached by the National Trust of England and Wales to create an urban beach in celebration of 50 years of coastline protection we surprised the press and public by locating it beneath one of London's busiest motorways. With 40 tons of sand and a staggered beach scene reminiscent of traditional seaside attractions, the roar of the traffic became the lapping of the waves for residents of and visitors to one of London's most deprived areas.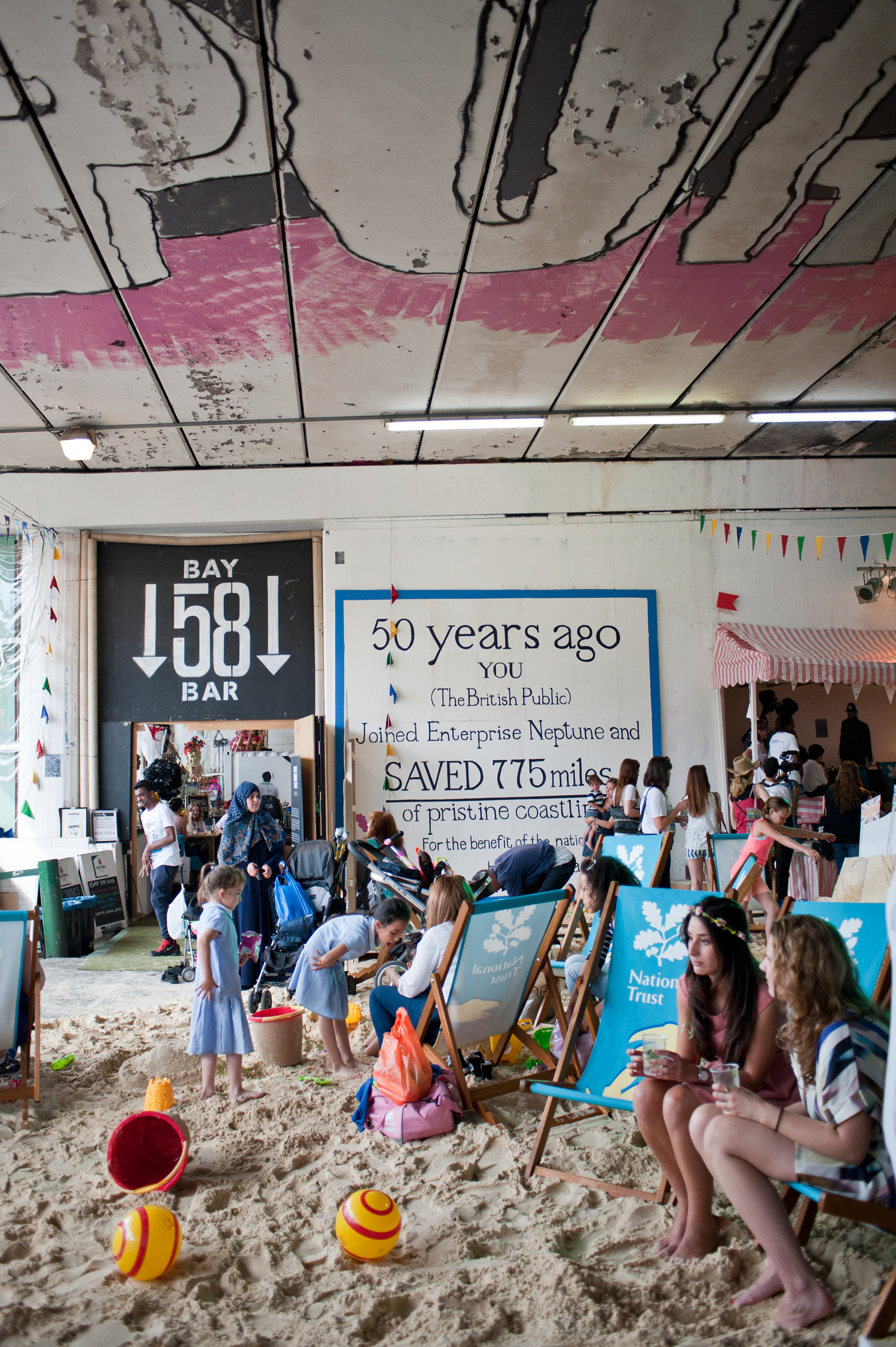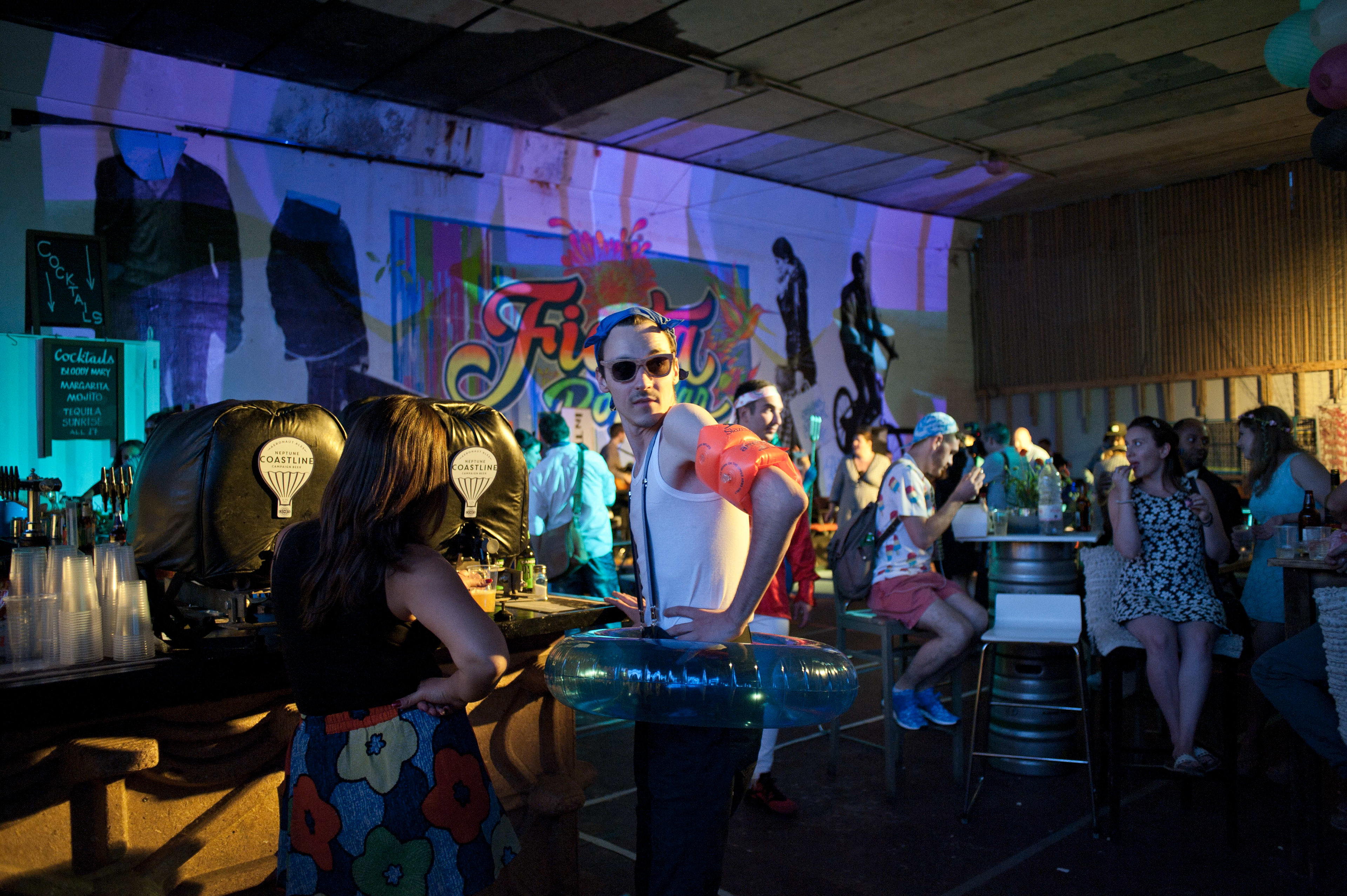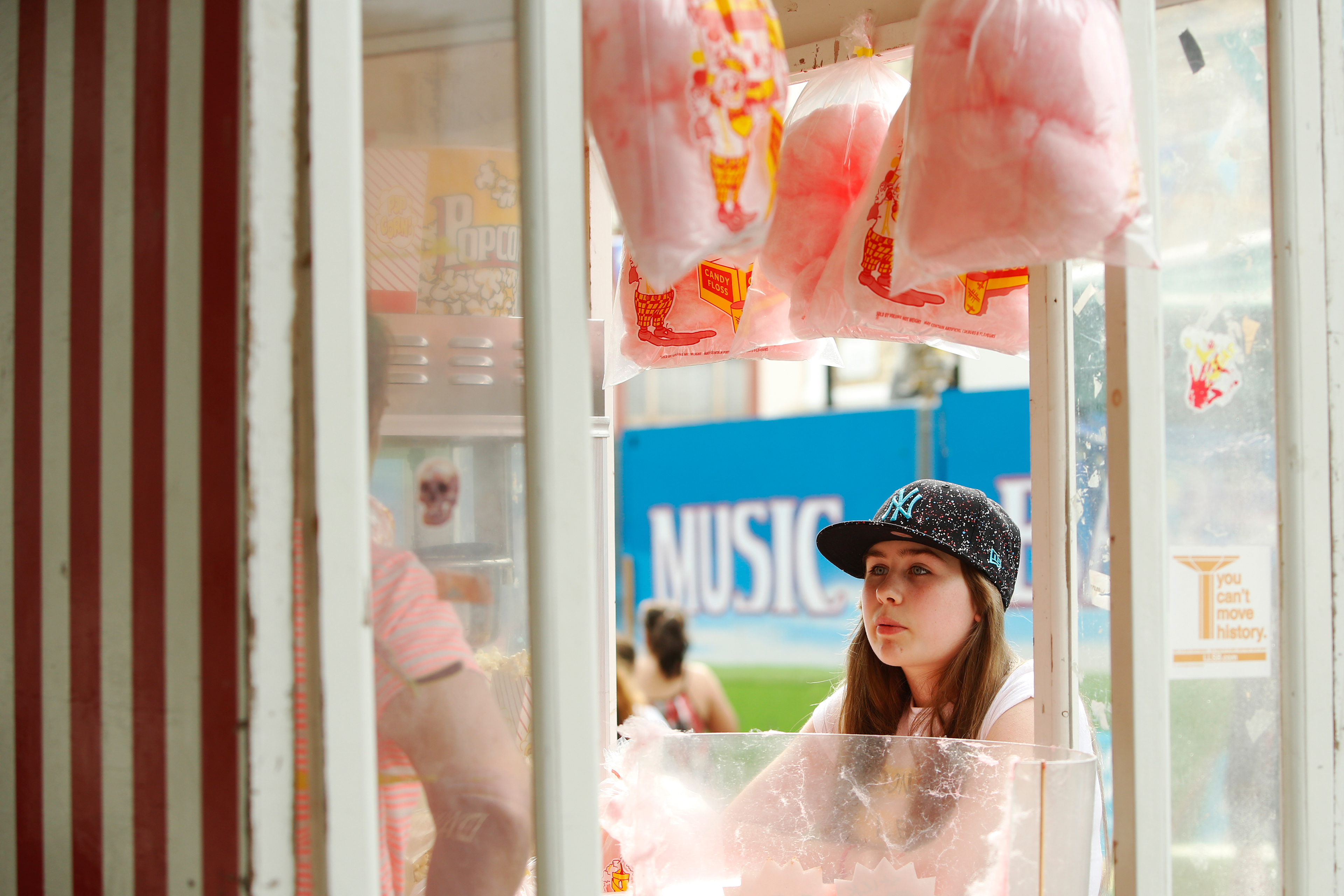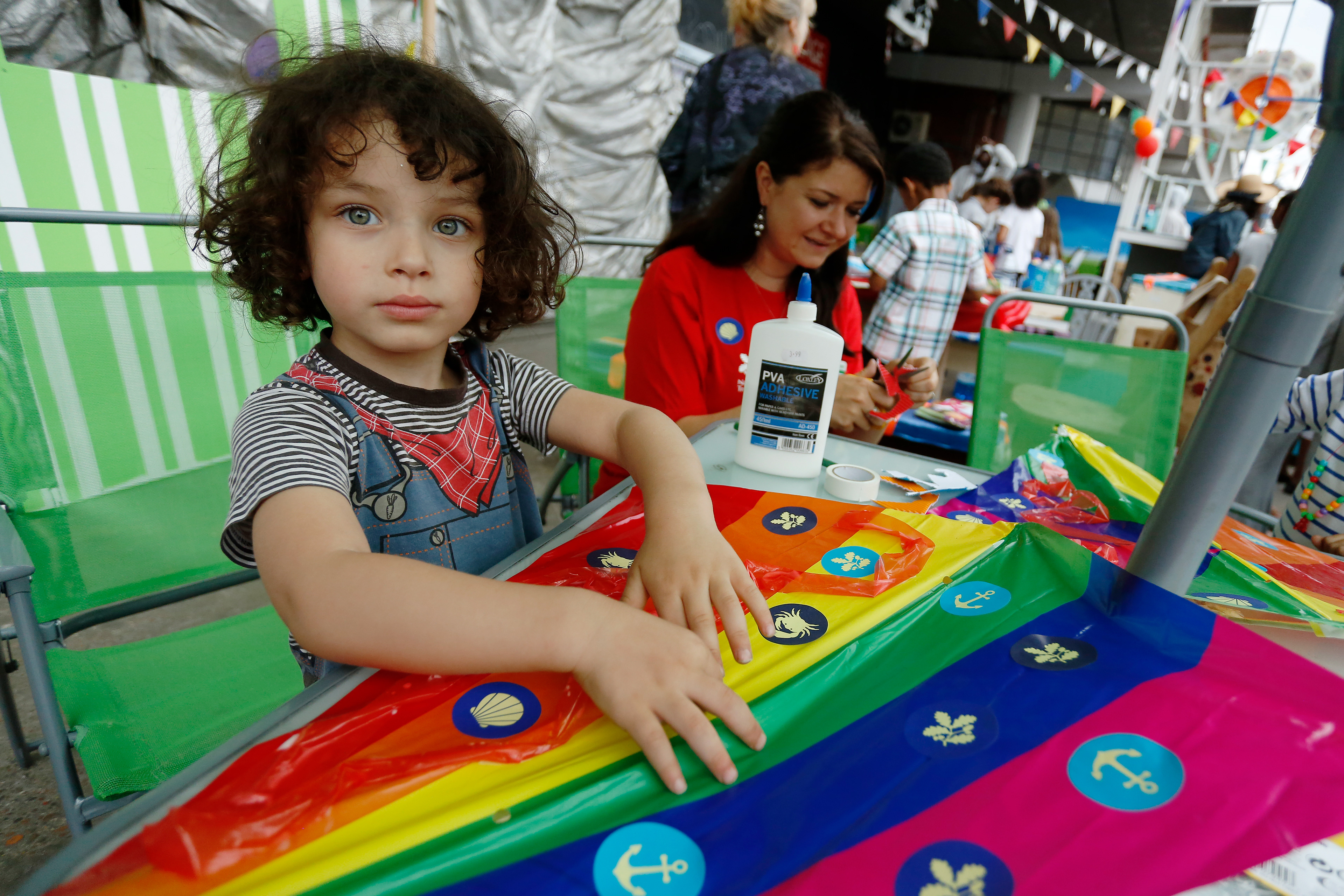 Scenic design in partnership with You&Me Architecture and the Goldfinger Factory.
Additional activity funding from the Westway Trust.