Westway Beach
Viering van 50 jaar kustbescherming met de National Trust. In overeenstemming met de mantra van de InTRANSIT van 'kunst op onverwachte plaatsen' creëerden we het meest onverwachte stedelijke strand van Londen, met 40 ton zand onder een drukke snelweg.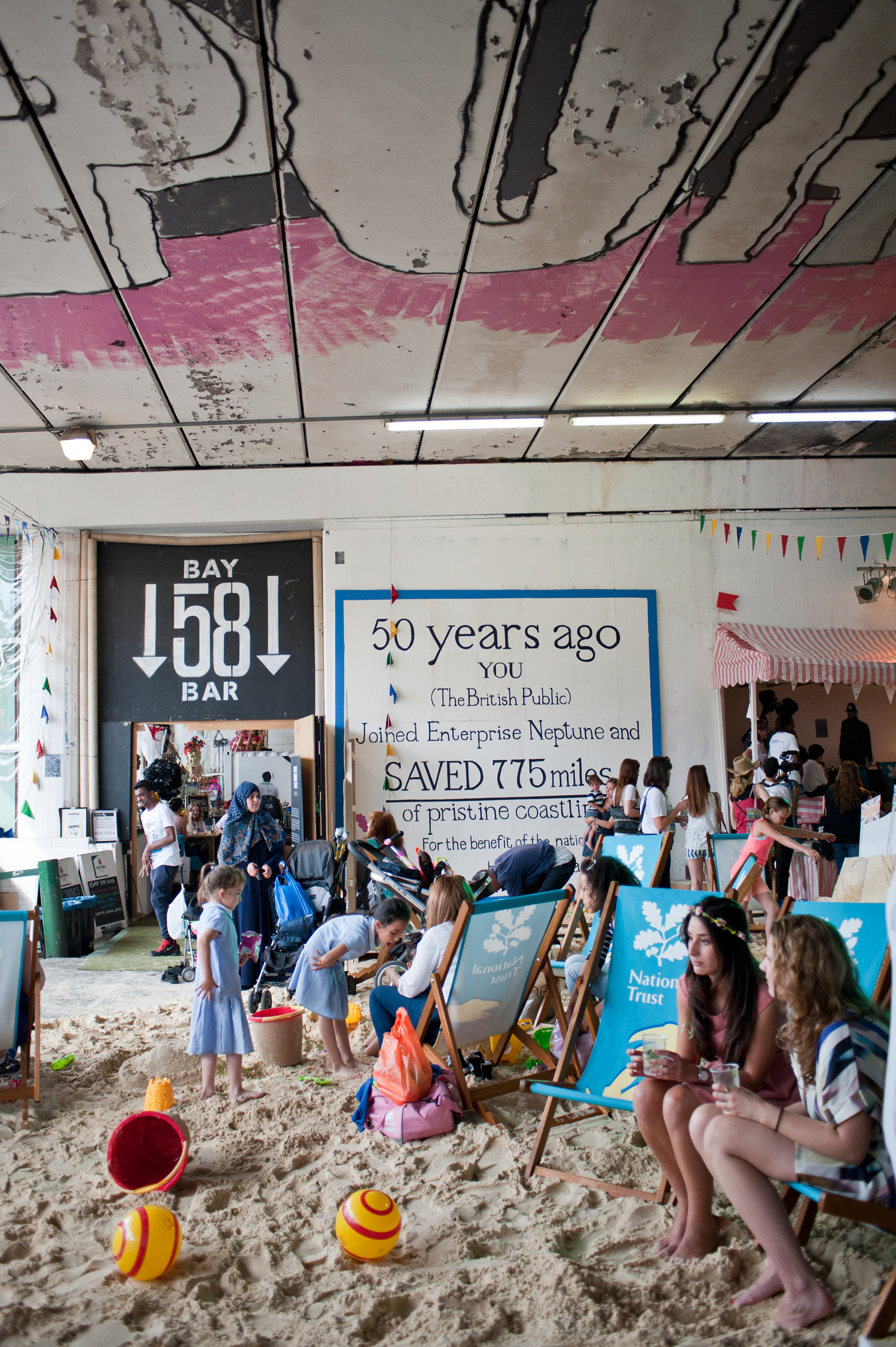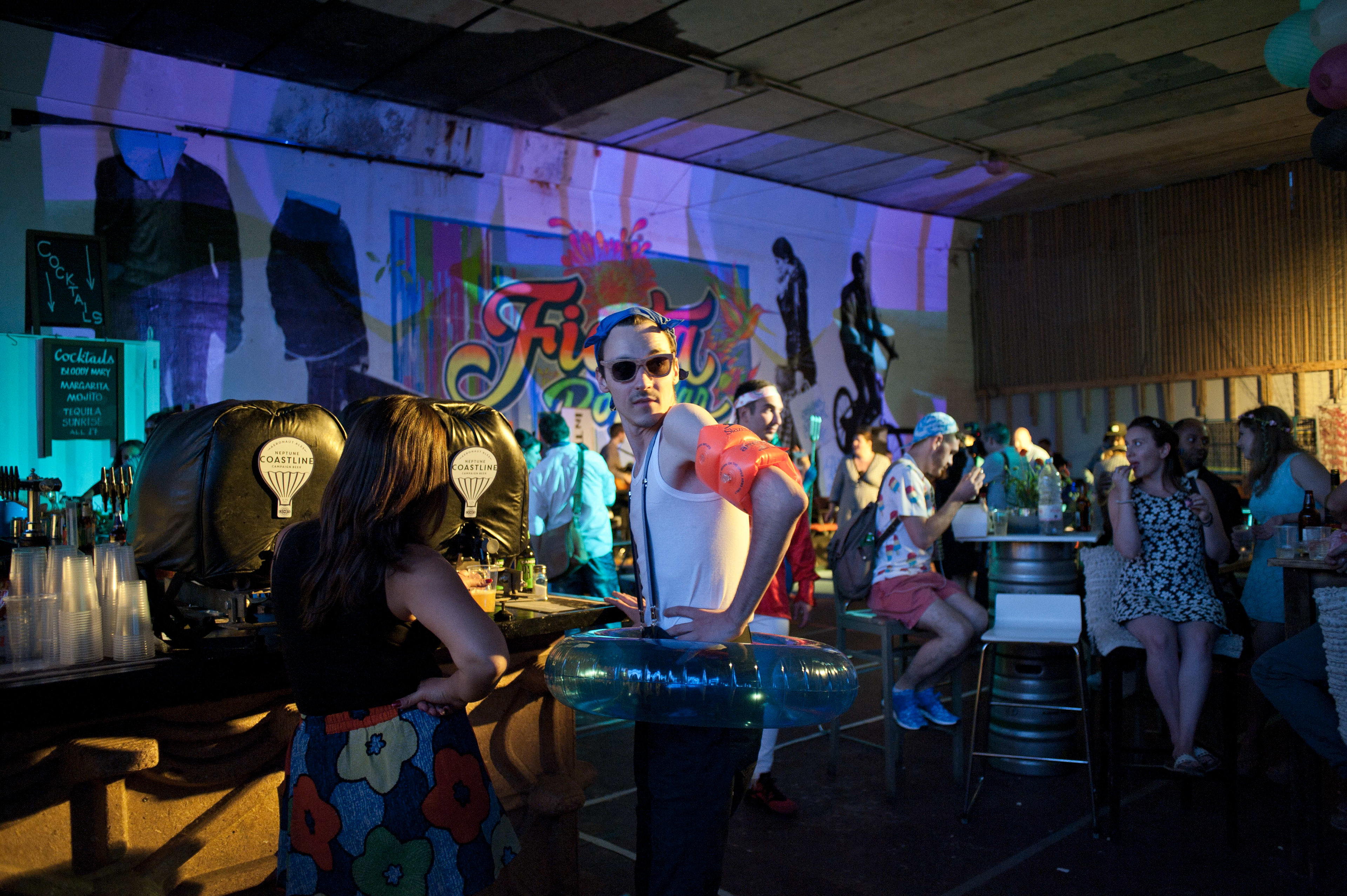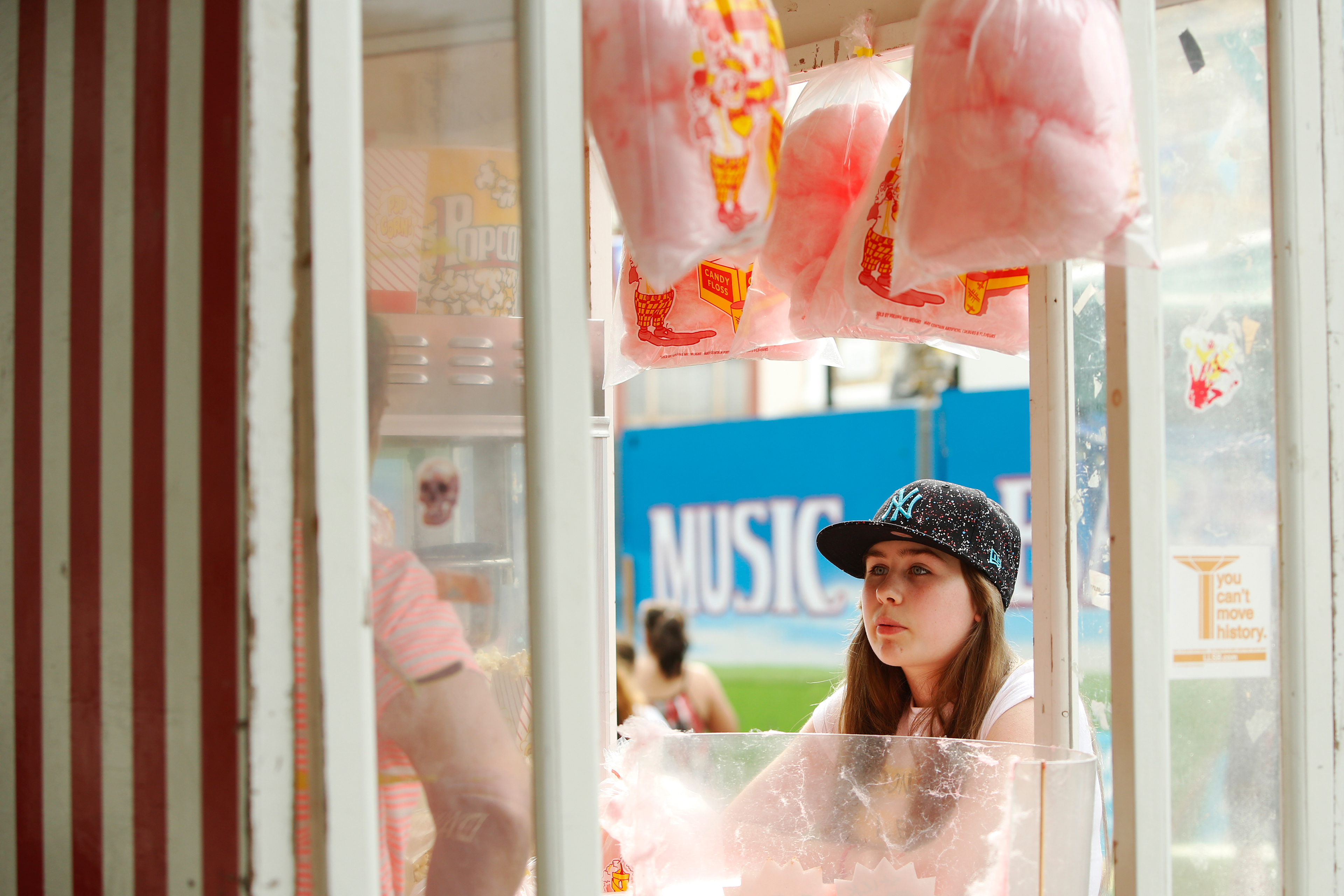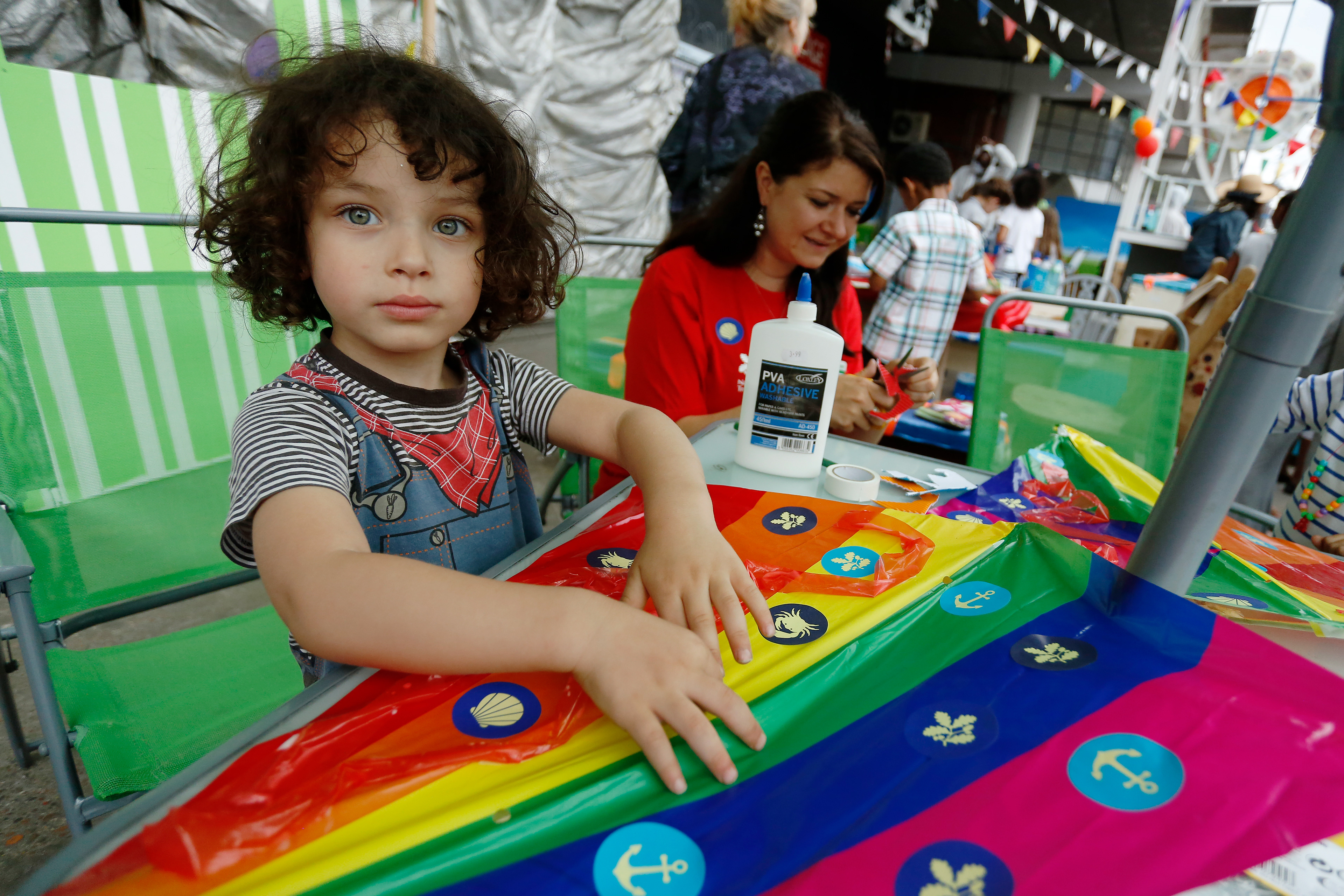 Scenic design in partnership with You&Me Architecture and the Goldfinger Factory.
Additional activity funding from the Westway Trust.